In a business world where dependence on electronic communication and access to information 24/7 is critical to the day to day running of your business, can you afford to guess when it comes to your ICT needs?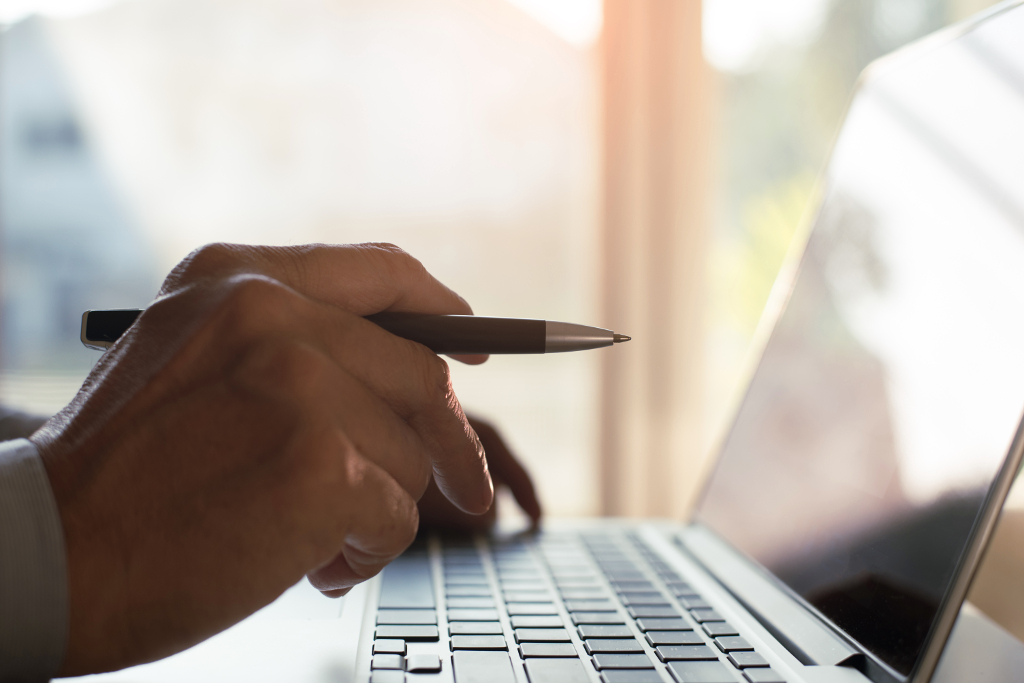 About Us
With over 20 years commercial experience and a close team of allies that has over a hundred years of experience in every facet of ICT I can guarantee as long as you take the advice that you will never look back.
One of the hardest parts of building and running a successful business is finding good relevant advice and then finding the right people to work together to make it happen.
We can make this happen for you. Take some of the stress away from building and running your company and let our team of highly experienced people who have collaborated many times to give you a seamless business experience.
See our sister site VoipISP for all you telecom and connectivity needs.
What we do
Just some of our areas of expertise
IT Director
IT Support
Telecoms
Infrastructure
Bespoke databases
Workflow Processes
Sales and Marketing
Software Development
And many more...
Got an ICT project?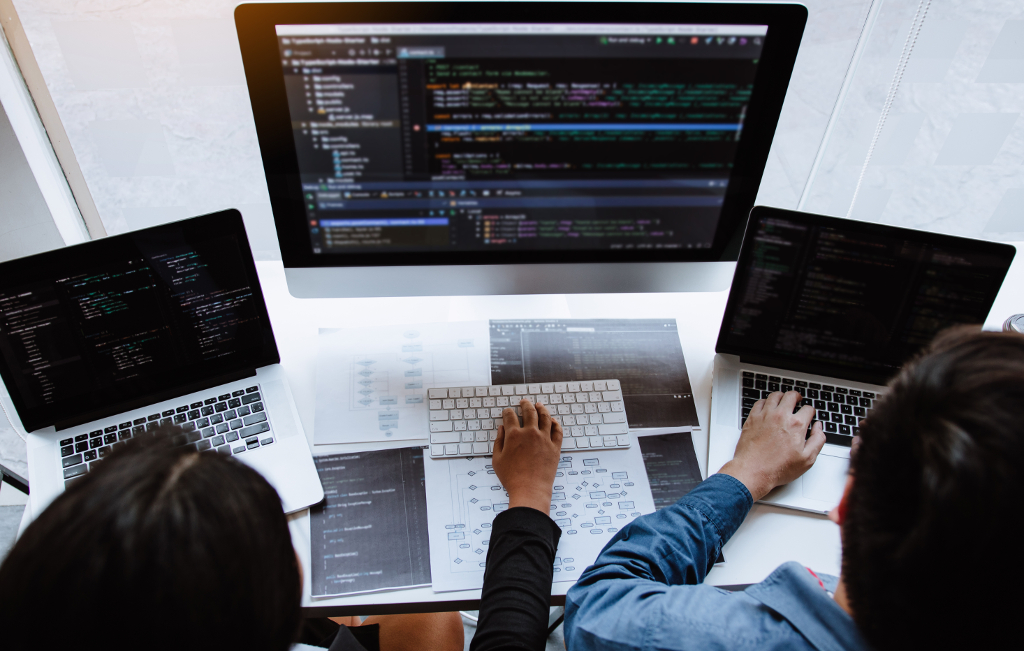 Constantly frustrated by your network letting you down? Email vanishing, not getting delivered? Having installed and supported hundreds of small business networks, your challenges are nothing new to us.
Want it fixing, for good, and with minimal disruption?
You've come to the right place. You won't have to do the thinking. We'll ask a few non-technical questions about what you want to achieve. That'll be translated into a project to get you up and running, better than ever, in next to no time.
Simple questions on working from home, on the move, being secure, data back-up in place, printers etc. – you'll be asked them in plain English, and we'll make sure you understand everything we're doing so you can be sure you get exactly what you want.
More importantly, you can also exclude anything you don't need. Not everyone wants to work from home or their mobile keeping their email going to and from the office all day long.
Plain English Support Agreement
A Contract That Puts You Firmly In Charge, And Us On Our Toes!
Between: Your IT Director Ltd (the supplier)
And: You (the client)
You receive:
Your IT problems solved as often as they happen, for a budget-friendly fixed fee per month.
An engineer will visit your office or remotely take control of your PC or Server(s) to cure your computer headaches.
Risk-Free. If you do not wish to continue the service, cancel it at any time to stop the monthly payment.
You therefore control the agreement and have the right to invoke the clause at your discretion.
Receive "live" support – particularly for urgent problems, we can actually take control of your PC, mouse and keyboard over the Internet so you can see us fixing a problem live. Ideal for those occasions when you have a deadline and simply can't wait for an engineer to travel to your office.
The small print:
The support covers "corrective" action. That means we fix things that go wrong. But if you instruct us to do a new piece of work, for example you want a new PC installing, or software installing, we charge a fee for the work. We will either charge a fixed fee or a variable fee at our currently hourly rate.
While we love fixing or installing stuff, we do recommend that you consider training as we can't always answer questions on software. For example, "Can you tell me how to do a mail-merge in Word?" or "I don't know the formula for averages in Excel?".
We'll always do our best to help you with any IT question – web-sites, accounts software, telephone systems.
But we do recommend that where a separate support agreement is offered – e.g., Sage accounts software support, you take it. While we have a wealth of expertise, we do on occasion need the advice of the creators to affect a fix.
Should a piece of hardware fail – e.g. a hard drive or the power supply on a PC, there is no charge for our time to fix it, but we do charge for the replacement component if you do not have a separate warranty.
Consumables and printers. If the printer stops "talking" to your PC or network, that's our problem and we'll fix it. But we're not print engineers, so if the mechanics fail, we can recommend a printer specialist to fix it at their current rates.
A VAT invoice will be issued to reflect your monthly payments.
Support Portal
Allow us to connect to your desktop to resolve your problem
Contact
Feel free to contact us to discuss your ICT requirements
Address:
Steve Carr
Your IT Director
23 Oliver Road
Toll Bar
St. Helens
Merseyside
WA10 3EP
Email: